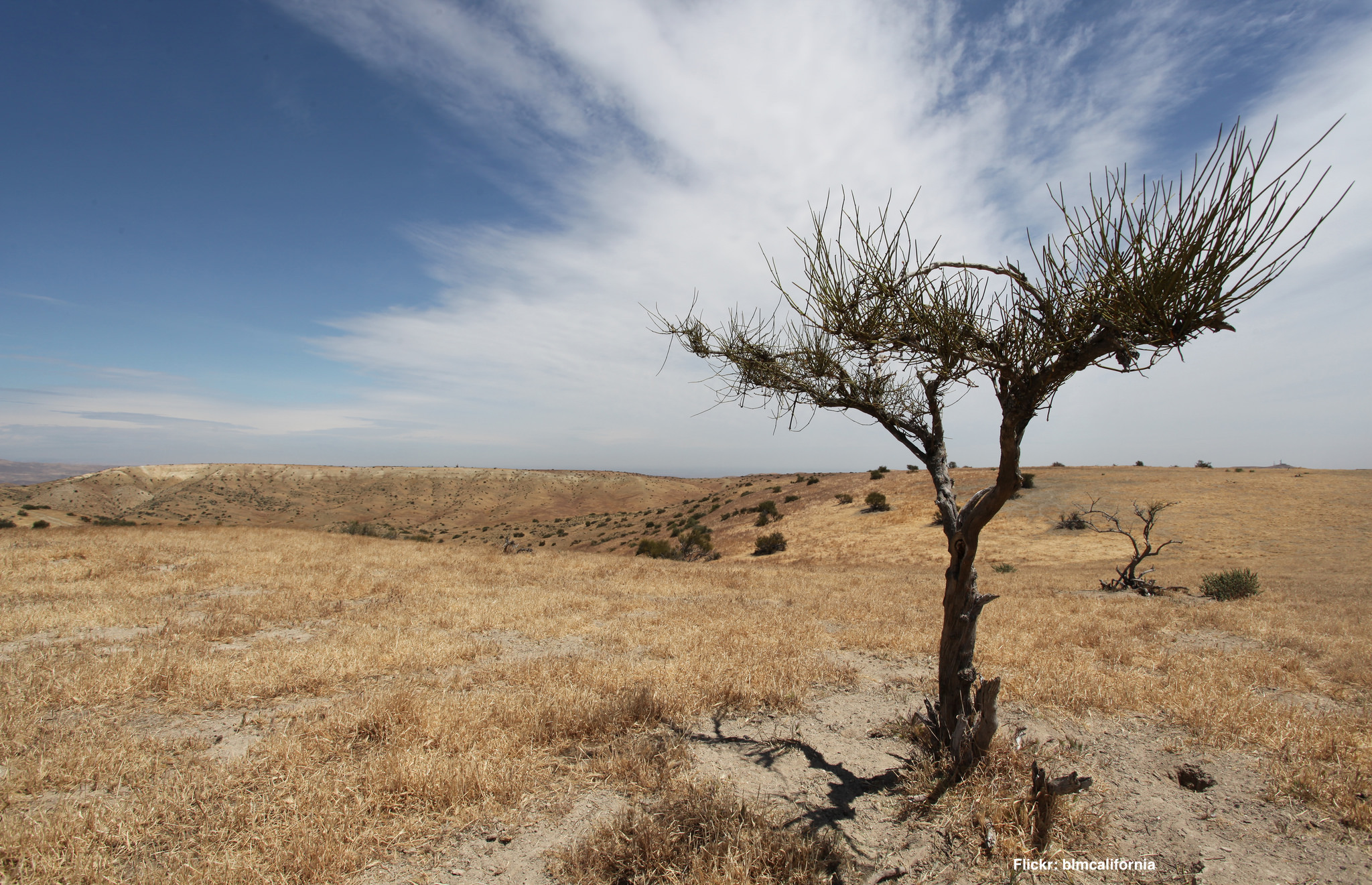 The Yale Program on Climate Change Communication and the Pulitzer Center for Crisis Reporting have partnered to connect journalists reporting on climate change with leading researchers and students studying climate change communication. As part of their Campus Consortium Partnerships, the Pulitzer Center collaborates with YPCCC to bring leading environmental journalists to the Yale campus to give public presentations and lead seminars for Yale faculty and students. The Pulitzer Center also supports a competitive fellowship program, giving Yale students an opportunity to work directly with Pulitzer journalists as part of a training program in Washington, D.C. As partners, YPCCC and the Pulitzer Center collaborate to produce, promote, and distribute climate-focused content to a wide national audience.
The partnership has hosted numerous events, including:
A talk on seawater challenges and the climate by Emma Johnson, Fellow for the Pulitzer Center for Crisis Reporting, and Chris Burdick, acclaimed Pulitzer journalist, in early 2020.
A conversation with award-winning journalist Stephanie Hanes on cross-cultural communication and miscommunication about environmental conservation in Africa, in December of 2017.
A climate change radio journalism workshop hosted by Yale Climate Connections and the Pulitzer Center in March of 2017. Students from across Yale University were invited to spend the day learning about climate reporting and honing their own pitches with guidance from climate change journalists.
A talk by Yale College alumnus and Science Magazine journalist Eli Kintisch on his work in the Arctic and on climate communications in December 2016.
For five years, YPCCC has also awarded a summer fellowship and travel grant to Yale students. Yale School of Forestry and Environmental Studies (F&ES) masters student Elham Shabahat received the inaugural fellowship in 2017; she explored the impact of climate change on the mountain gorilla and people living near its habitat in Rwanda. Elham's photo essays on her work can be viewed here and here. In 2018, Rohan Naik (Yale College '18) received the fellowship to research how air pollution in London impacts the city's most vulnerable residents. More details on Rohan's research can be found here. In 2019, Emma Johnson (F&ES 2020) investigated the environmental, social, and economic impacts of hydropower in Bhutan. Emma's storymap is accessible here. Blanca Begert (F&ES 2020) was the 2020 fellow, but she has not yet been able to travel to Peru for her reporting due to the pandemic. Irene Vázquez (Yale College 2021) was the 2021 fellow. In Big Oil's Big History, Irene told the stories of the Black and Indigenous peoples of coastal Louisiana together, highlighting how organizing across difference has led to new horizons for their activism addressing climate change.
Photo credit: BLM California (Flickr)