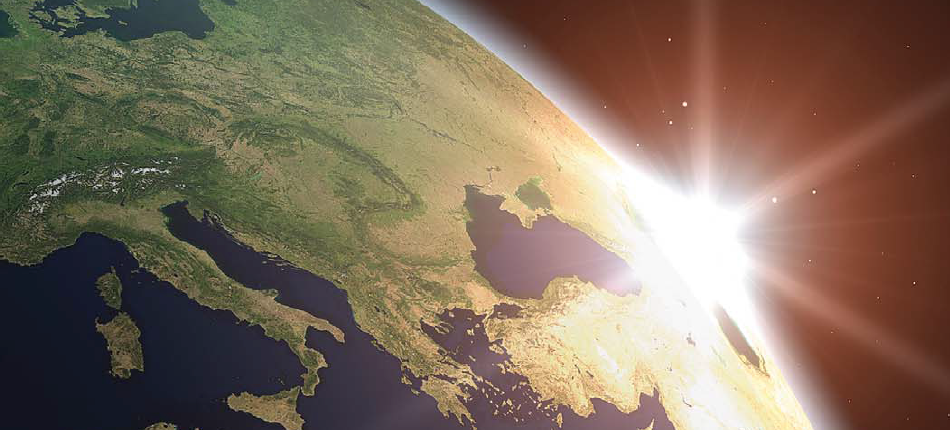 Recognizing that public opinion plays a critical role in the American response to global warming, our bi-annual Climate Change in the American Mind national surveys investigate, track, and explain public understanding of climate change and level of support for climate policies in the U.S. Our findings are published in numerous reports throughout the year and are cited by leading journals, publications, and online media around the world.
The most recent reports, from our surveys conducted in 2019, are:
Our surveys—conducted in partnership with the Center for Climate Change Communication at George Mason University—are the most comprehensive of their kind and draw on the leading scholarship and survey research expertise of our multidisciplinary staff and partners. Our findings provide up-to-the-minute insights vital to the design of effective climate change education and communication campaigns conducted by local, state, and national governments, environmental organizations, academic institutions, businesses, faith groups, doctors, and scientists.
Our research has identified "Global Warming's Six Americas," six unique target audiences in the U.S. that respond to climate change in different ways. Understanding these Six Americas—from the "Alarmed" (Americans who are very worried about global warming and are taking action) to the "Dismissive" (those who think global warming is non-existent, not a threat, or an outright hoax)—has been critical to the efforts of NGOs, advocates, government organizations, and others seeking to better communicate the threat of global warming to their constituencies. The surveys have pioneered our understanding of the psychological, cultural, and political drivers of American climate change attitudes, policy preferences, and behaviors.
State and Local Studies
We also conduct representative state and local surveys to gain a deeper understanding of how different parts of the country, and different audiences, think about climate change. Examples include Alaska, California (including an in-depth survey of San Francisco), Colorado, Florida, New York City, Ohio (including an in-depth survey of Columbus), and Texas.
Working with local governments and academic institutions, we conducted the largest-scale surveys about climate change ever executed in two major carbon-emitting countries—India and China—whose actions are vital to successful efforts to curb global warming:
The Climate Literacy Project
As a supplement to the Climate Change in the American Mind surveys, we conducted a large-scale national survey assessment of adult and 6-12 grade students' understanding of the climate system and the causes, consequences, and potential solutions to climate change. This project provided a baseline assessment for climate change educators across the United States and an evaluation tool for educators to assess and track improvements in climate literacy among students and public audiences. We published several reports based on the findings: