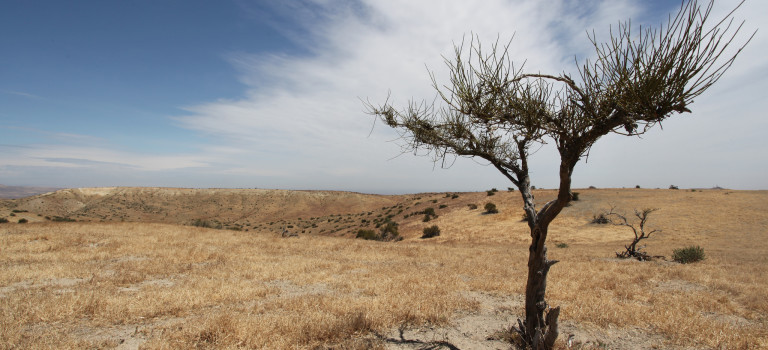 The Yale Program on Climate Change Communication and the Pulitzer Center for Crisis Reporting are partnering to connect journalists reporting on climate change with leading researchers and students studying climate change communication. As part of their Campus Consortium Partnerships, the Pulitzer Center will collaborate with YPCCC to bring leading environmental journalists to the Yale campus to give public presentations and lead seminars for Yale faculty and students. The Pulitzer Center will also support a competitive fellowship program, giving Yale students an opportunity to work directly with Pulitzer journalists as part of a training program in Washington, D.C. As partners, YPCCC and the Pulitzer Center will collaborate to produce, promote, and distribute climate-focused content to a wide national audience.
The first event hosted by the partnership was a talk in December 2016 by Yale College alumnus and Science Magazine journalist Eli Kintisch. Kintisch discussed his work in the Arctic and climate communications. Watch video from the event here.
In March of 2017, YPCCC hosted a climate change radio journalism workshop with the Pulitzer Center. Students from across Yale University were invited to spend the day learning about climate reporting and honing their own pitches with guidance from climate change journalists. YPCCC also accepted applications for a summer fellowship and travel grant, given to Yale students for international climate change reporting projects.
Photo credit: BLM California (Flickr)