---
We are pleased to announce the publication of a new research article "Environmental Literature as Persuasion: An Experimental Test of the Effects of Reading Climate Fiction" in the journal Environmental Communication.
In this study, we tested the persuasive effects of reading short stories of climate fiction. Climate fiction ("cli-fi") is a growing literary trend. These works range from dramatic tales set in imagined apocalyptic futures to realistic portrayals of characters responding to climate change in the present day.
Much empirical social science in the field of "narrative persuasion" has demonstrated that storytelling is an effective way to shift beliefs and attitudes regarding science and environmental issues. In part, this is because narratives promote a sense of identification with the story characters and immersion into the world of the story.
Despite the rising popularity of climate fiction and prior research on narrative persuasion, research had not yet tested the persuasive effects of climate fiction. Our study provides the first experimental investigation of these effects — merging the fields of literary Ecocriticism with empirical social science.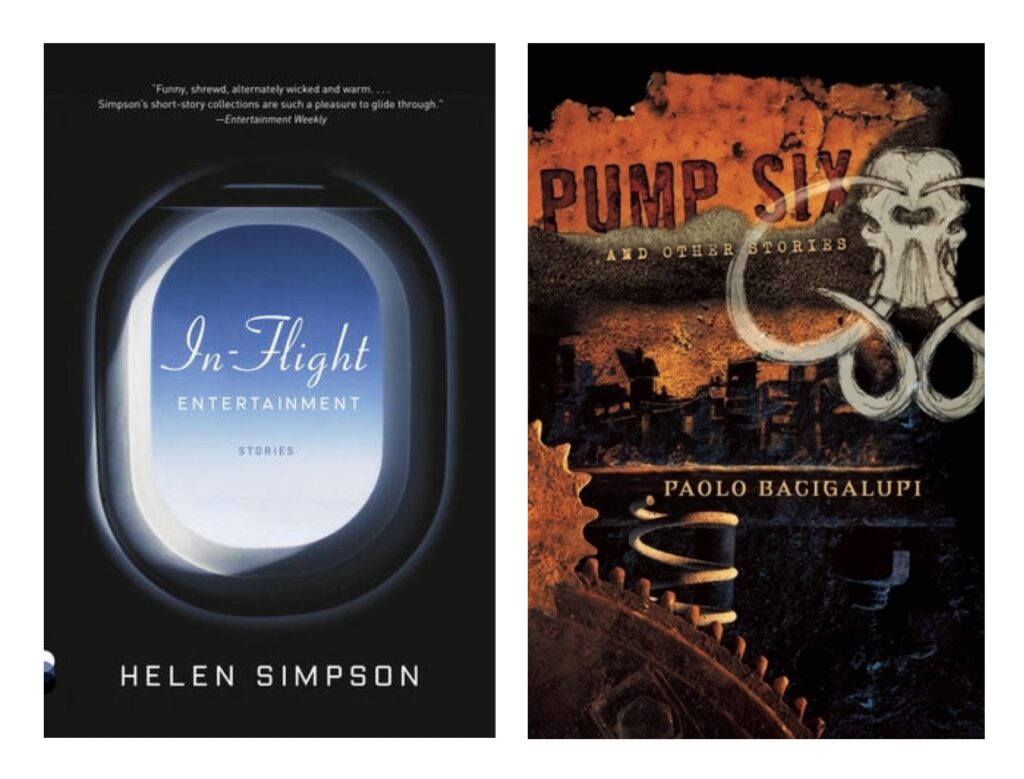 In this study, participants in the Concerned and Cautious audience segments of Global Warming's Six Americas were randomly assigned to read one of three short stories: "The Tamarisk Hunter" (a dystopian tale by Paolo Bacigalupi of climate catastrophe, set in a drought-ridden American Southwest), "In-Flight Entertainment" (a realist tale by Helen Simpson of climate denial in a conversation between airplane passengers). Participants in the control condition read "Good People" (a short story by David Foster Wallace, unrelated to climate change).
We found that reading "The Tamarisk Hunter" or "In-Flight Entertainment" had significant positive effects on readers' climate change beliefs and attitudes, including that global warming will cause more natural disasters and poverty, as well as levels of worry, perceived importance, and the perceptions that global warming will harm readers personally, as well as future generations. Consistent with prior research on narrative persuasion, we found that many of these effects are mediated by feelings of transportation by the story and identification with the characters.
After one month, we recontacted the study participants in order to assess whether these persuasive effects remained over time. We found that the effect of reading these stories was no longer statistically significant, suggesting that the persuasive effects faded over time.
Together, these findings highlight the importance of storytelling about climate change in general and of climate fiction in particular. However, we also underscore the importance of repeated exposure to multiple messages from different sources, because the persuasive effects of any one message can be transient.
The full article is available here to those with a subscription to Environmental Communication. If you would like to request a copy, please send an email to climatechange@yale.edu with the subject line: Climate Fiction Persuasion paper.