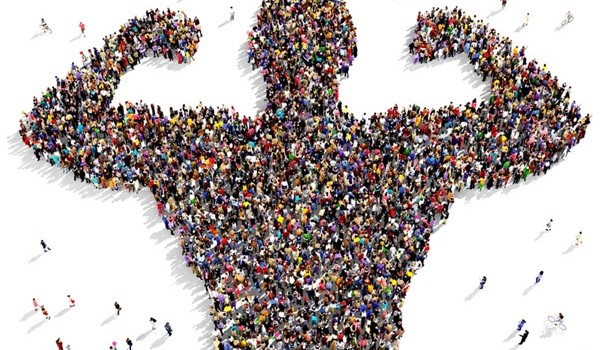 ---
We are pleased to announce the publication of a short chapter entitled "Building Public and Political Will for Climate Action" in a new edited book: A Better Planet: Forty Big Ideas for a Sustainable Future.
The science is clear: the threat of global warming requires system-level change, fast. Fortunately, we do not lack a supply of solutions, ranging from technological innovation to government policies. What we lack is public demand for these solutions and the political will to enact them. In the face of powerful special interests, many elected officials will not prioritize climate change until there is strong public demand for government policy. How then do we build public and political will for climate action?
Drawing on more than a decade of public opinion research, the chapter lays out a big-picture strategy to help shift the political climate of climate change. It was written over a year ago, but in the wake of massive climate marches around the world, the essay is even more relevant today. How do we channel this rising tide of human energy into public and political will for climate action?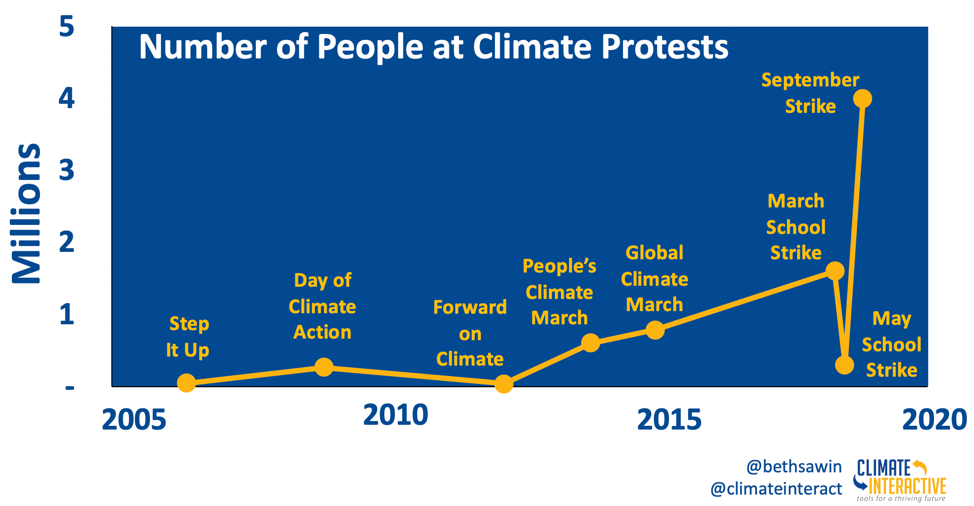 The book hits bookstores today and includes 39 other essays featuring big ideas to address a range of sustainability challenges. If you would like to request a copy of just the Public and Political Will chapter, please send an email to climatechange@yale.edu, with the Subject Line: Request Chapter.