There are many practical actions individuals can take to address climate change. Here are some resources that can help you get started.
1. Learn more and stay informed:
Climate Change Communication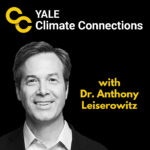 Climate Science
Connections between Climate Change and Racism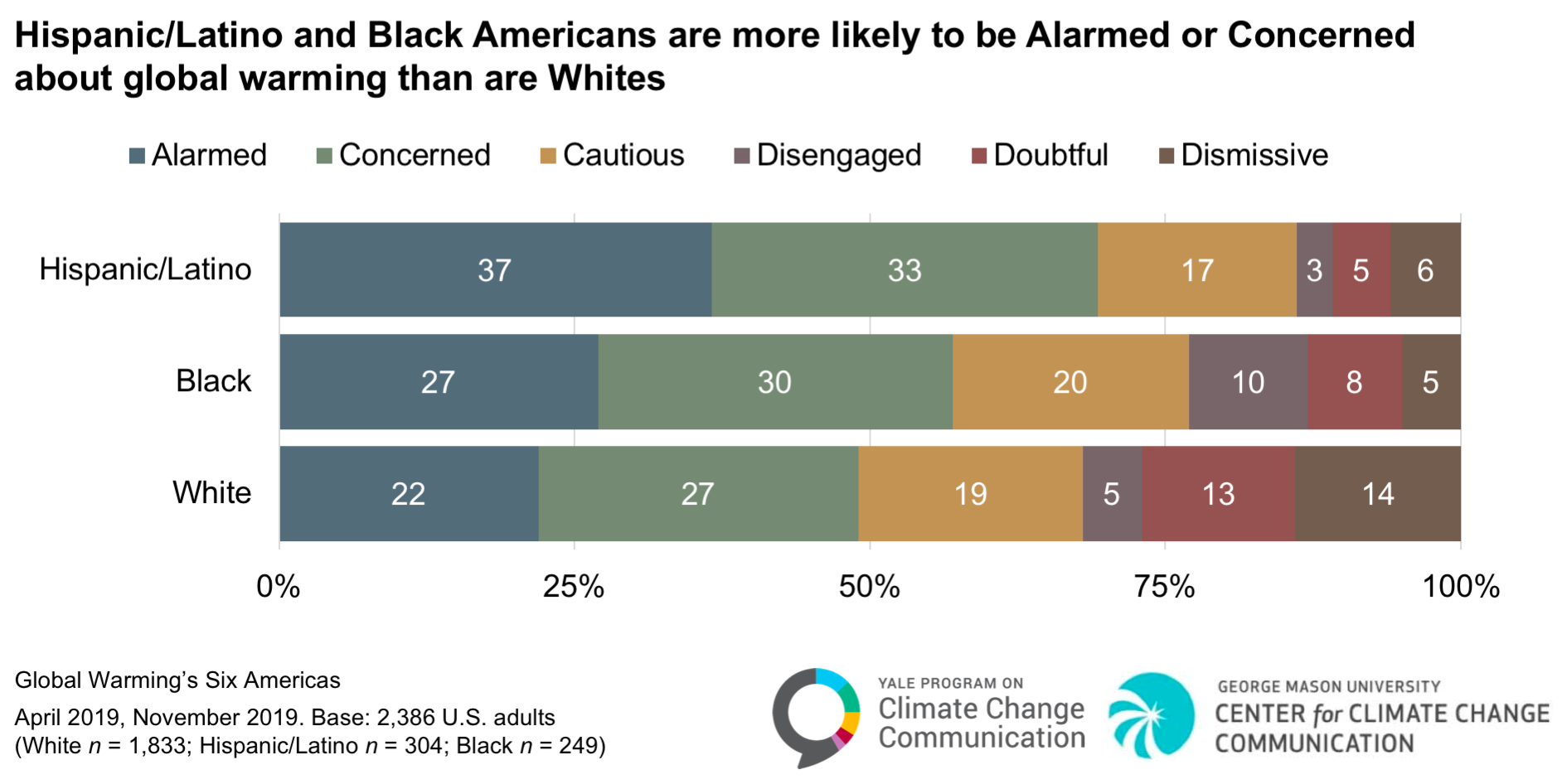 2. Reduce your carbon emissions:
The U.S. Environmental Protection Agency (EPA)

has a plethora of climate change resources, including a

tool

to calculate your carbon footprint and provides personalized suggestions for reducing your emissions.

The David Suzuki Foundation

provides additional suggestions on how to cut your own emissions.

The Find Green-e Certified

tool helps you find and buy electricity produced by renewable energy sources.

The Database for State Incentive for Renewables & Efficiency (DSIRE)

directs you to local programs and financial incentives to buy or install green power or improve the efficiency of your home.

The UN's

Lazy Person's Guide for Saving the World

and

Year of Living Sustainably

provide tips about how you can reduce your carbon footprint.

Katharine Hayhoe, a climate scientist and host of "Global Weirding," a climate and science video series, shares tips on how one person can take action to make a difference:

Purchase carbon offsets for your personal emissions. Companies like

Cool Effect

and

Green-e

can help you identify and purchase carbon offsets. Organizations that sell carbon offsets are evaluated and authenticated by third-party verification groups. When evaluating and purchasing carbon offsets, check to see how the offsets are verified. The Stockholm Environment Institute and Greenhouse Gas Management Institute provide more information, including a list of verification bodies,

here

.
3. Become a citizen climate scientist:
As a citizen, you can join current research projects and make crucial contributions to the body of knowledge on climate change.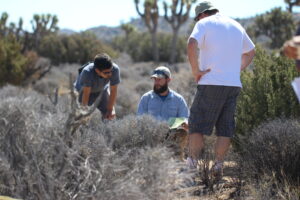 4. Take political action:
One of the most important things you can do is write (by regular mail) or call your local, state or federal representative.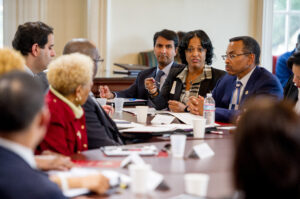 5. Use our resources: 
YPCCC offers research and information, and provides capacity building support for organizations within the climate movement.
Note: The postings above are provided as informational resources and do not indicate endorsement by The Yale Program on Climate Change Communication